Start Your Journey to Wellness Today with Convenient, Expert, and Local Mental Health Care!
At SCARF, we provide a range of behavioral health and educational services to assist individuals in managing mental health issues. Our team consists of experienced professionals dedicated to helping those in need.

We encourage you to explore our services to see if they align with your needs. If they do, we invite you to refer yourself or someone else for our services. Through our programs, we are committed to delivering the best possible outcomes for our clients.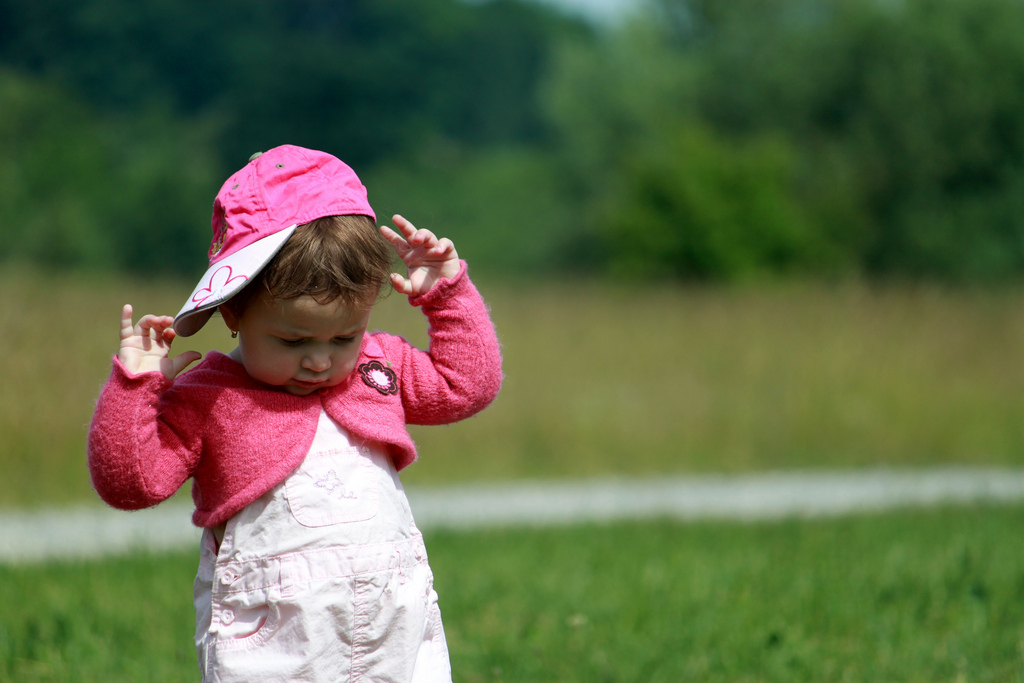 Our referrals are simple!
Making a referral to our services is a straightforward process. Regardless of the option you select, you can have confidence that your referral will be processed promptly and with the utmost professionalism.
Select the most convenient option for you: