Welcome
Serving Children and Reaching Families, LLC (SCARF)
Our Vision is – EVERY CHILD WILL GROW UP IN A HEALTHY FAMILY
Our Services
 SCARF offers a range of services, including both in-person and telehealth services such as Adult and Adolescent Counseling, Couples Counseling, Group Medical Therapy, Case Management, Adolescent Substance Use Disorder (SUD) support, Parenting Classes, and Psychiatric Assistance.
SERVICES
Referrals
 Kindly consider the individualized behavioral health and educational services available through our organization. If any of our diverse services align with your needs, please do not hesitate to fill out a referral form.



REFERRAL
Resources
 Choose from a wide array of readily available resources. There are various options tailored to meet your specific needs. We invite you to explore them at your convenience.




RESOURCES
Trauma-informed care agency
Because trauma matters in behavioral health services, treatment intervention and care must be centered around participant-level outcomes and to promote trauma awareness and understanding.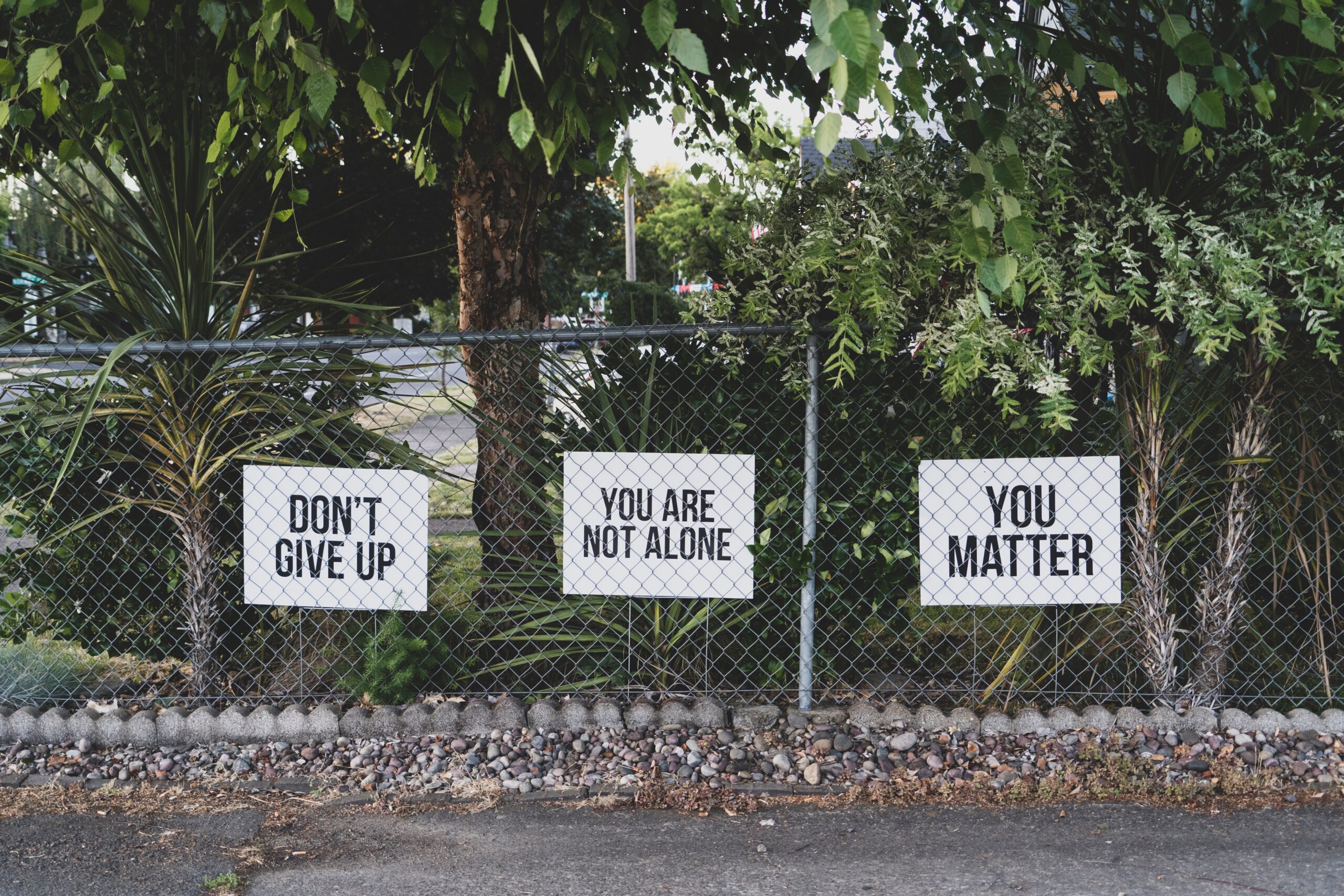 Expanded Services
To support the convenience and needs of our clients, SCARF offers outpatient, home-based, school, and telehealth programs to individuals and families.
View All Services
Fidelity Wraparound pROGRAM
Provides intensive care coordination intended to improve the lives of children and adolescents involved in multiple systems (e.g., DCF, DJJ, special education, mental health) and are at-risk of being placed in residential care or other out-of-home setting.
Parenting Classes
Our parenting program offers individual and group classes to youth and adults with children at risk of placement in the Department of Children and Families foster care system, as well as parents seeking parenting classes to reunify with their fostered children.
Youth Sexual Abuse Prevention Program
(Y-SAPP)
Youth with problematic or illegal sexual behavior can receive support for emotional regulation and promote healthy development.
Psychiatric Services
Our Psychiatric department offers comprehensive psychiatric assessment, medication management, and monitoring to individuals of all ages receiving services through our other programs.
Family Planning
Protecting the unborn is vital. We work with your local OB-GYN to help make your transition to parenthood a safe and pleasant experience.
Adolescent Substance Abuse Program (ASAP)
Our time-limited, multi-faceted youth treatment program features didactic sessions, individual and group counseling, family counseling, and routine urine drug screens.
supporting communities for mental health!
We believe in the power of community to uplift, support, and transform lives. Together, we can create a world where mental health is a priority, and everyone has access to the resources and support they deserve.